WH/ink is your source for the promotional products you need to motivate donors, excite participants and reward volunteers in creating a world without ALS. Order t-shirts and other products for your spring and fall Walk to Defeat ALS® events. Amplify your special events with unique ALS-branded products. Explore new marketing opportunities to grow awareness, raise funds and reward valued individuals.
WH/ink is your partner in our shared mission to discover treatments and a cure for ALS, and to serve, advocate for, and empower people affected by ALS to live their lives to the fullest.
I am blessed to be partners with The ALS Association National Signature Events Team and all of its Chapters. I consider this group a part of my extended family.
We lost William Foy Beal Jr to ALS in August of 1999. Our lives have never been the same. We miss "POP". He did not get to meet my daughter, Mary Elizabeth Hare. He would have loved her and she would have loved him. We will continue to honor his memory with fund raising and awareness events. We want to UNLOCK ALS!
Thanks to all my clients and friends and all the new friends that I will meet as we journey together to find the cause and cure for ALS!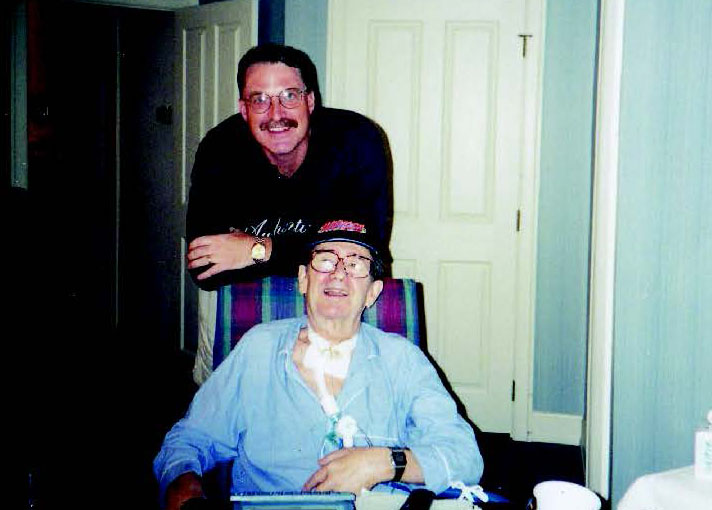 Searching for a Cause, Fighting for a Cure, Helping Those Who Need
For nearly one-and-a-half decades, the Wes Hare INK team has been an active participant in the fight to defeat ALS.
Golfing to #UnlockALS since 2006
The Catfish Classic has been a premier fundraising event for the ALS Association North Carolina Chapter, raising over $1,200,000 through its history in the fight against ALS.
Cocktails, Casino and a Cure
This year introduces the inaugural Cocktail Classic, a swanky evening of cocktails, casino games and fun expected to raise over $10,000 to find a cause and cure for ALS.
Walking for the Cure!
We aren't afraid of a leisurly stroll through downtown Raleigh. Our walk team, Pop's Party People, has raised more than $100,000 to support people affected by ALS.